Book Recommendations For Christian Women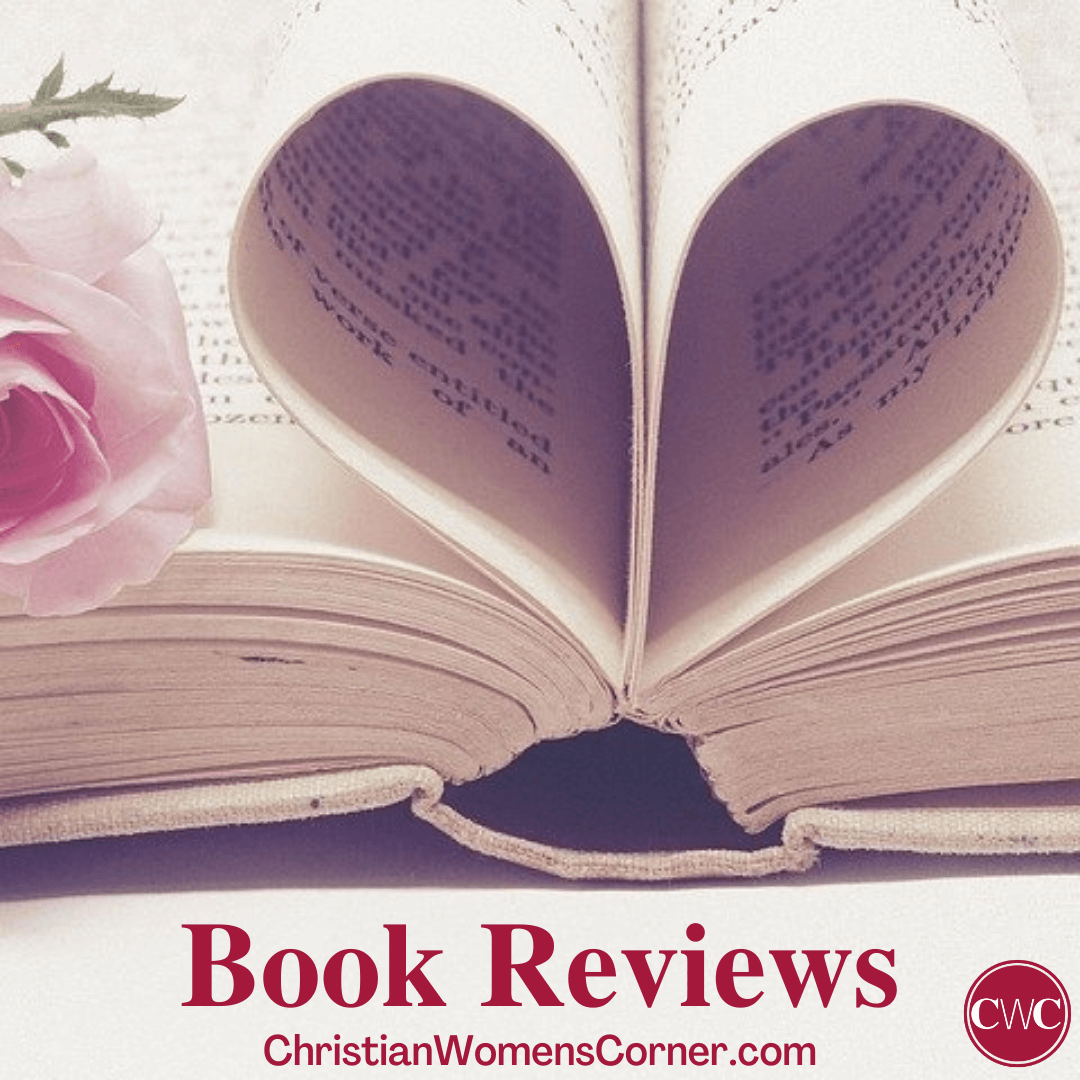 Welcome to our book recommendations for Christian women. I'm a big reader and love to recommend books that I've read and found helpful in my Christian walk. Any book that I recommend has been personally read by me and something that I believe will be of great use to you.
I enjoy a wide variety of books, including fiction, biographies, devotions, bible studies, and books that promote Christian growth.
My integrity, my website, the books it reviews and recommends, and above all, your satisfaction is very important to me. 
If you have any questions or comments about any of the books on this website, please feel free to contact me through this page.
Coming Soon!