8 Reasons To Join The Terrific Christian Women's Corner Email Community
1.   It's 100% free... and will be forever.
2.   Receive fresh new ideas and advice on living the Christian life, responding to adversity, and strengthening your walk with God.
3.   Get crazy helpful and fun printable (PDF) devotional journals, checklists, coloring pages, and bible study materials.
4.   Receive invites and notifications to special online events and activities like live social media feeds, videos, blogs, or online groups featuring bible journaling, ways to share Jesus, bible studies, and prayer meetings.
5.   Never check our website for new content. We send it to you!
6.   Get special deals on our products and our partner's products and services.
7.   Be the first to receive exclusive content and information.
8.   It will make you look 5 years younger. (Okay, it won't really… that was a joke :-)
We will never sell or spam your email address. We respect your email privacy.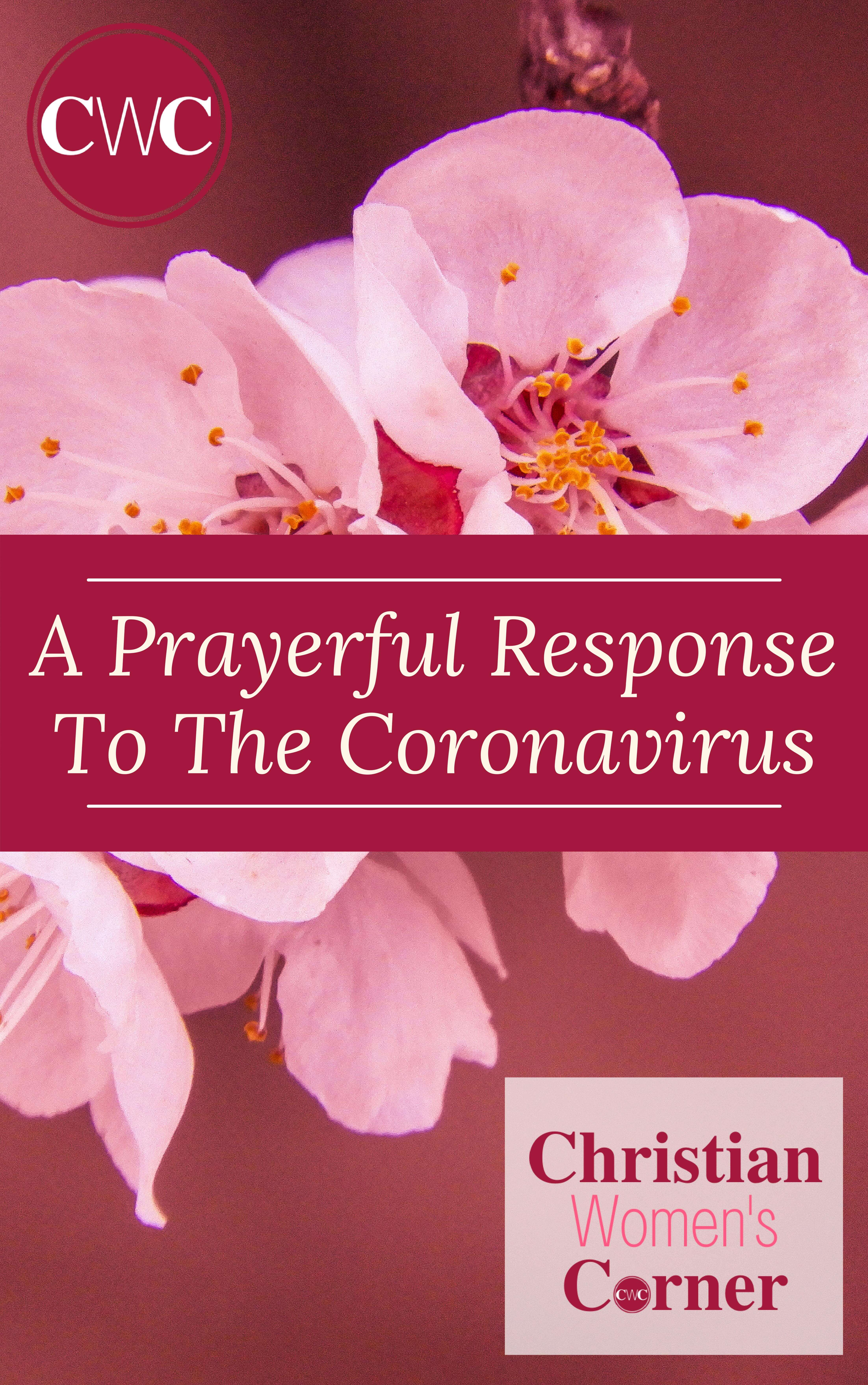 Please join our email community by signing up below, and you'll receive a downloadable mini-report describing how you can respond prayerfully to the Coronavirus as our free gift.

Your information is 100% private & never shared.